The Story
LyndeFineArts captures history in the making. History of the past. It captures the untold story.
"For 400 years, Blacks couldn't express themselves. Since the 1600s we couldn't show our truth. We need to control our own narrative," says Lynde when asked about the motivation behind the art he creates. And that's where the journey began.
Lynde Washington
Owner / Artist / Creative Activist
Lynde was named after his great-grandfather, Linwood Jordan. While his great-grandfather was a huge inspiration, Lynde's father always pushed him to play sports- which he did for a while. His great grandfather, though, called it a dummy sport and encouraged him to pick up a paint brush.  As a young boy Lynde was always torn between the two. Until one day, Lynde sat down with his great grandfather and began on a portrait of Stevie Wonder. It took an entire month, but by the end of that time, he'd developed a whole new appreciation for the craft that would one day be his gift to the world.
LyndeFineArt now has clientele across the world, including notable names such as Cam Newton, Shawn Porter (boxer), and Mayweather Promotions. He has sold the works of
Mike Tyson, Sugar Ray Leonard, Rob Gronkowski, Jim Brown, Tommy Herns, Barry Sanders, and many more.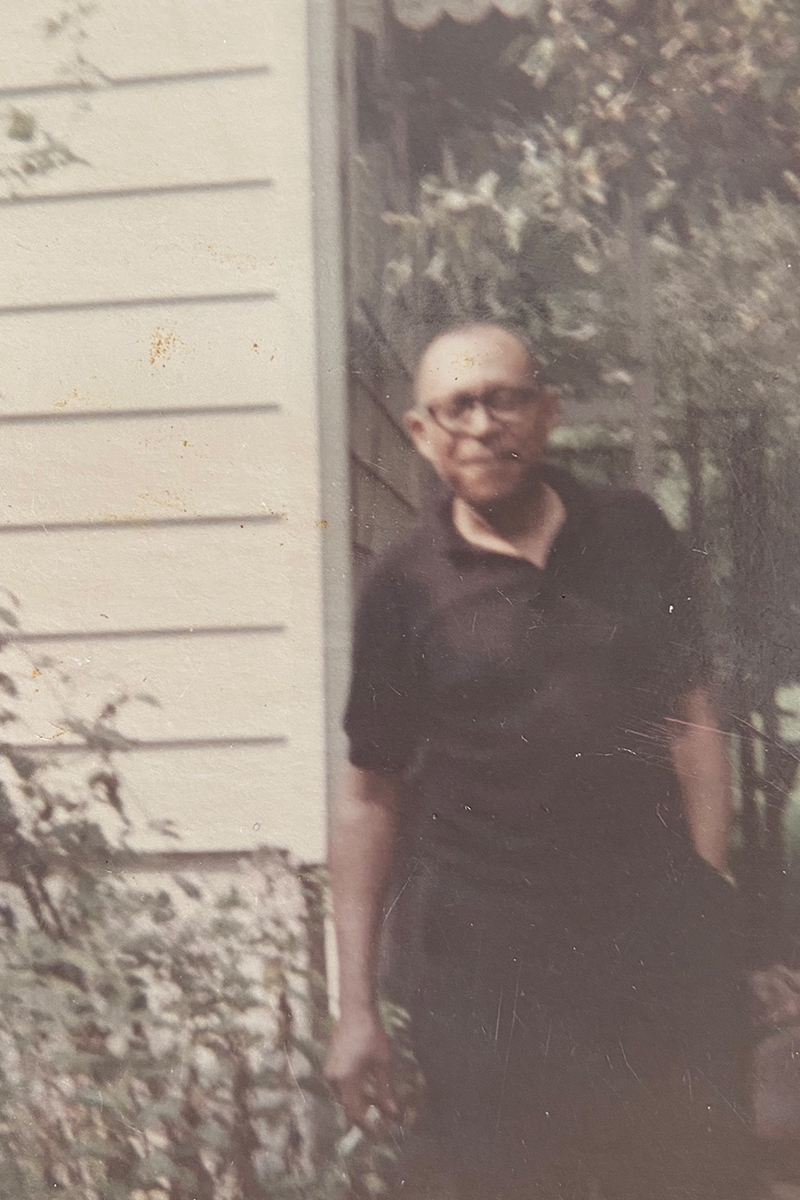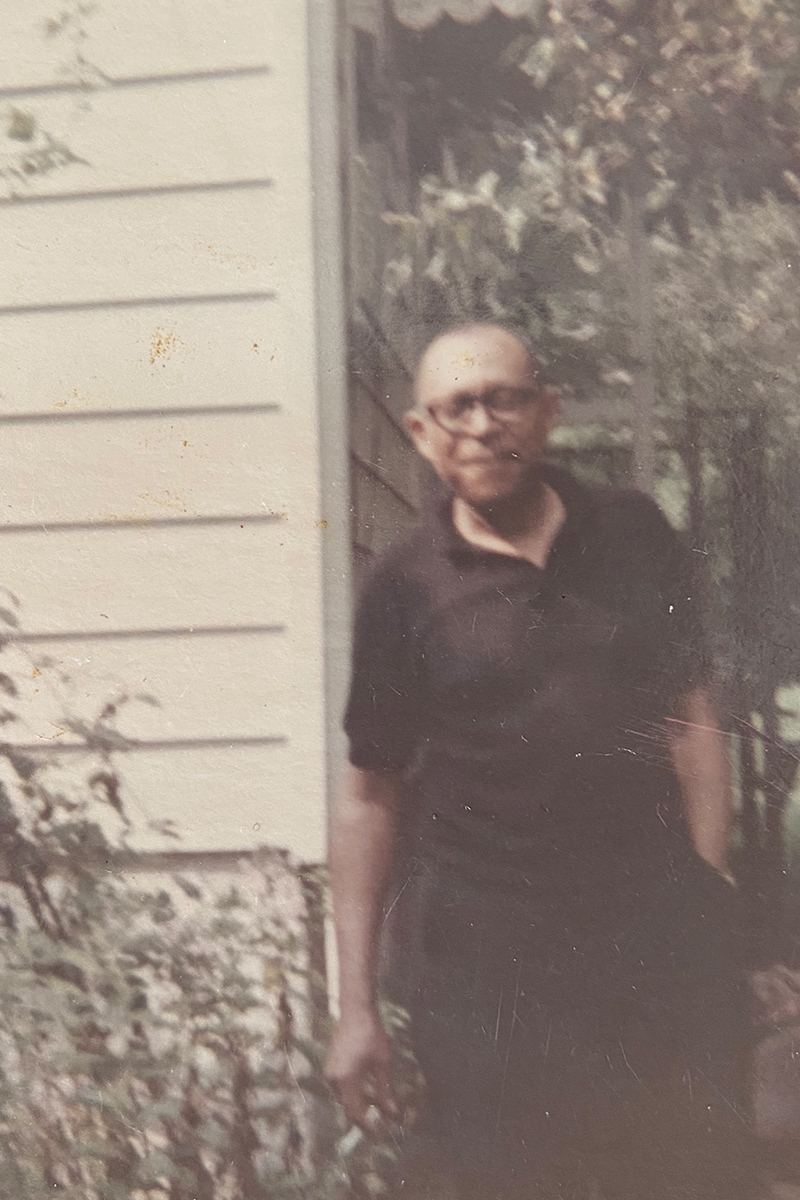 Linwood "Lynde" Jordan
Inspiration / Great-grandfather
Linwood was a man ahead of his time and a man with great vision. In the 50's, when most of Black America was fighting for equality, Linwood was paving his own professional path. Linwood was a jeweler and an art professor in the 60s but was denied like most Blacks, because of the color of his skin. Despite that, his talents caught the eye of Walt Disney and he became  one of the first Black artist to develop characters for Disney. While being very well paid for his talents, he would never get credit for his work. Lynde recalls stories of his great grandfather being one of the few Blacks to have a car phone in the 50's- taking up nearly the entire trunk. He was extremely accomplished but remained hidden his entire life.
In 1964 Linwood was commissioned to create a piece of art by Lynden B Johnson. But this, too is something you won't find in any history books or documents. Because he was a black man.
Every time Lynde puts a brush to canvas, it's an ode to his great-grandfather and the contribution that he left to the world of art and entertainment.